Like Motown in the 60's The Farm Music has a houseband with some of the best musicians I Denmark.
Our team also include photografers, graphic designers, live-streaming experts, folks with a portfolio of skills that is too great to put into words.
Our houseband and team of creatives has been working on several of our albums, video productions and projects in the past years.
…so if you need help…with anything…let us know.
---
Palle Hjorth – Piano, Organ, Keyboard and co-producer
With out a doubt one of the best musicians in Denmark. Member of Peter Summer & Tiggerne, Poul Krebs Band and many more…
---
Peter Dombernowsky – Drums and percussion
Peter toured all over the world with great artist. In Denmark he plays with legendary Michael Falch.
---
Morten Jørgensen – Bass
also plays with the great singersongwriter Søren Huss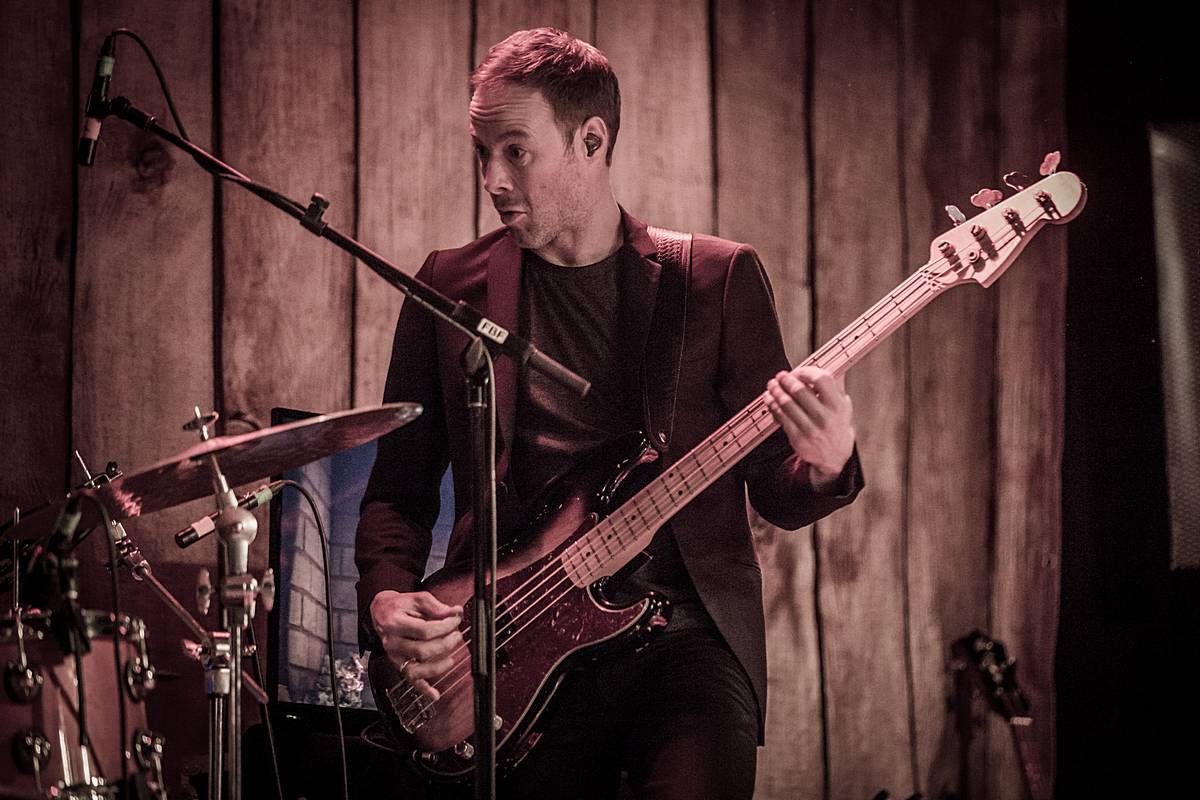 ---
Trine Lunau – Vocals, Piano, accordion and co-producer
Trine is co-owner of The Farm Music and lead singer in Lunau&Sund
---
Torben Sminge – Trompet, keys, studio engineering, video and live-streaming.
oh…and Torben is also the best big band conductor in Denmark.
---
Andy Jarosinski – Trombone, piano and syths.
Andy is a young free-jazzer with great ideas …and he's our neighbor.
---
Jørgen Dickmeiss – Violin and bowed instruments…
Jørgen plays a mean folk fiddle but can also multiply into a one-man string quartet…
---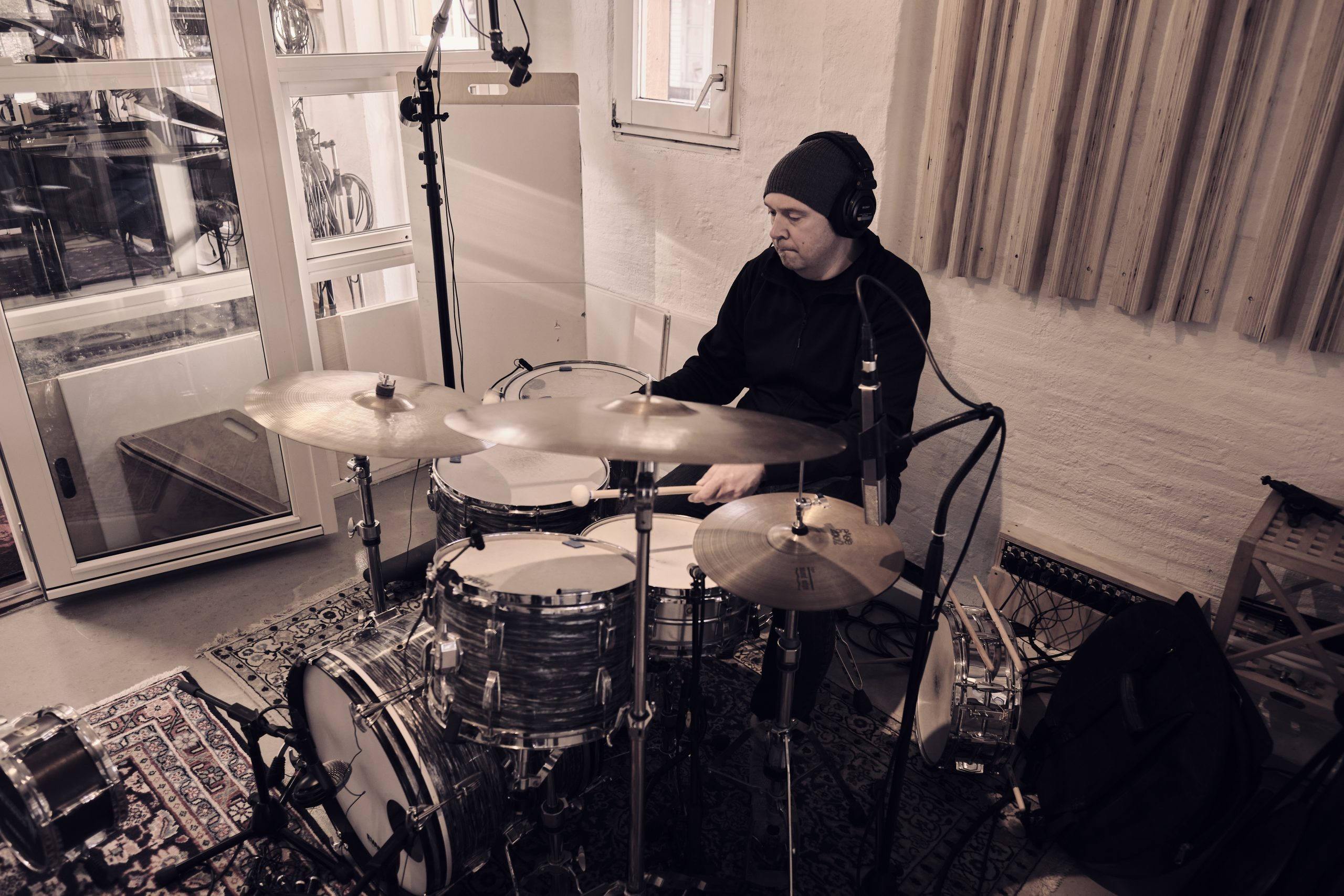 Rico Felsfoss – Video and still-photo photografer. Shot most of the pictures on this site.
Rico "The Multi Man" is also a damn fine drummer and collector of Ludwig drumsets…(the blue sparkling Ludwig at the studio is Rico's…)
---
Ard Jongsma – Video and still-photo photografer. Ard lives local in Davinde and he's family.
He's one of those guy's that actually knows everything about everything!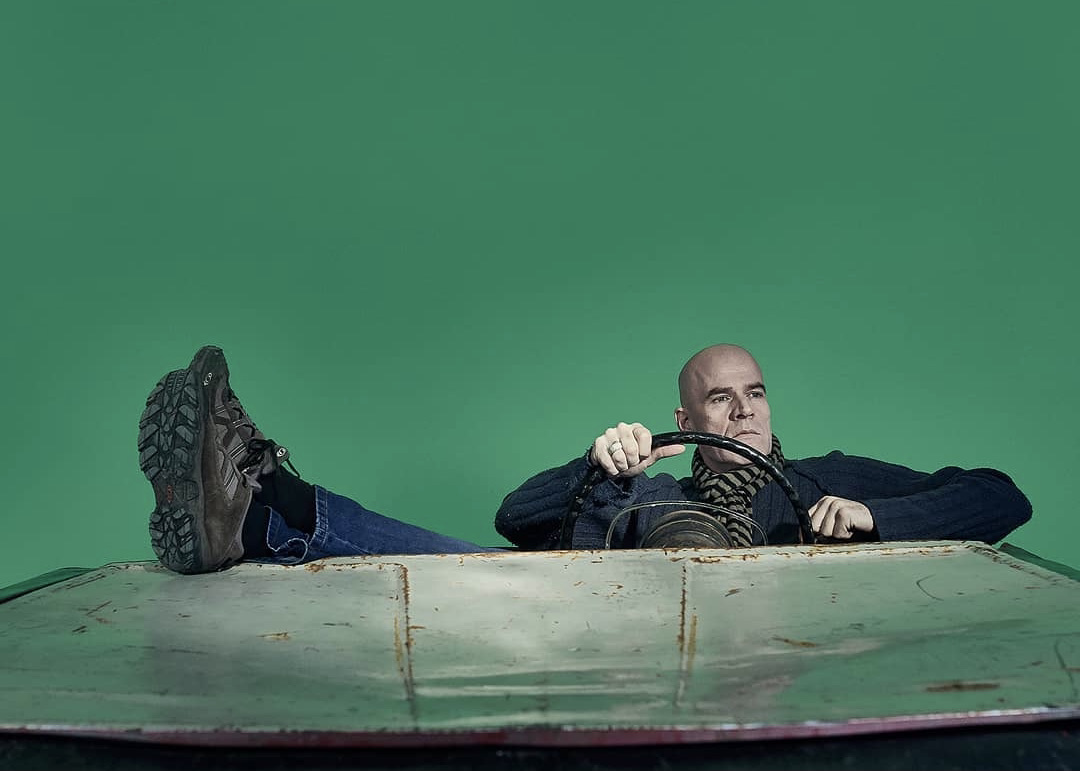 ---
Michael Andersen – LIVE-streaming video photografer and editor. Founding member of the After Dark Session team.
Oh…and Michael is also a psychologist with a degree from Harward University…
---
Peter Dam – graphic designer, artist and winter bather.
He has worked on everything from national campaigns to a new Danish stamp.
He's a great artist and…creator of The Farm Music logo.
---
Begitte Lynge Andersen – graphic designer, artist and yoga master.
As an artist she makes beautiful things with textiles and paper but she also designs great album covers.